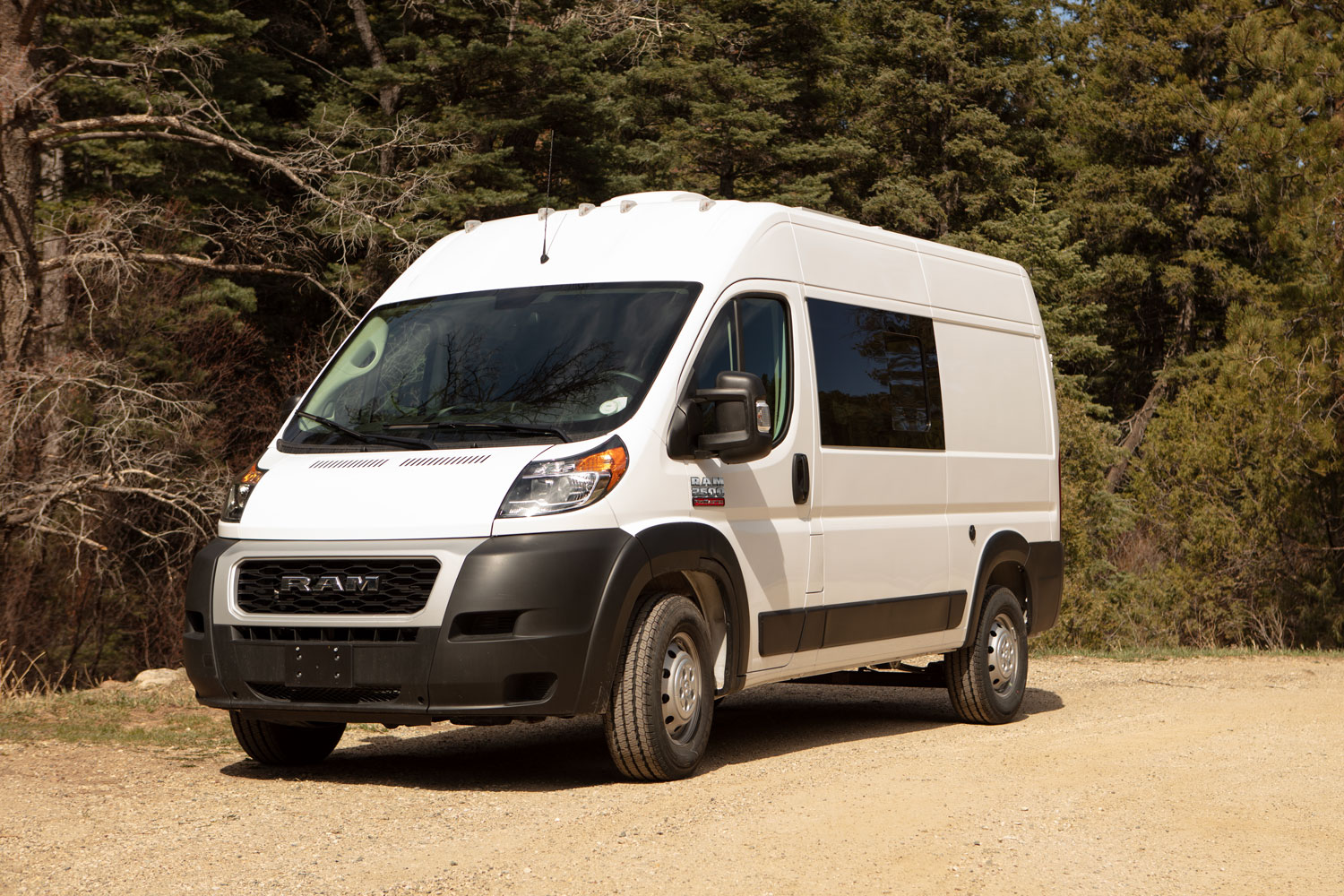 Looking To Buy An RV or Van?
If You're Ready To Buy…
A camper van is one of the best investments you can make for travel and adventure. Not only does it provide a comfortable and personalized travel experience, but it also presents endless opportunities to explore the great outdoors. With a camper van, you have the freedom to set your own schedule, change your path at a whim, and sleep in your own bed, no matter where you may be. Additionally, buying a camper van allows you to customize it to your needs and preferences, making it a truly unique and personal vehicle. All in all, a camper van is a fantastic investment for anyone who loves to travel and explore.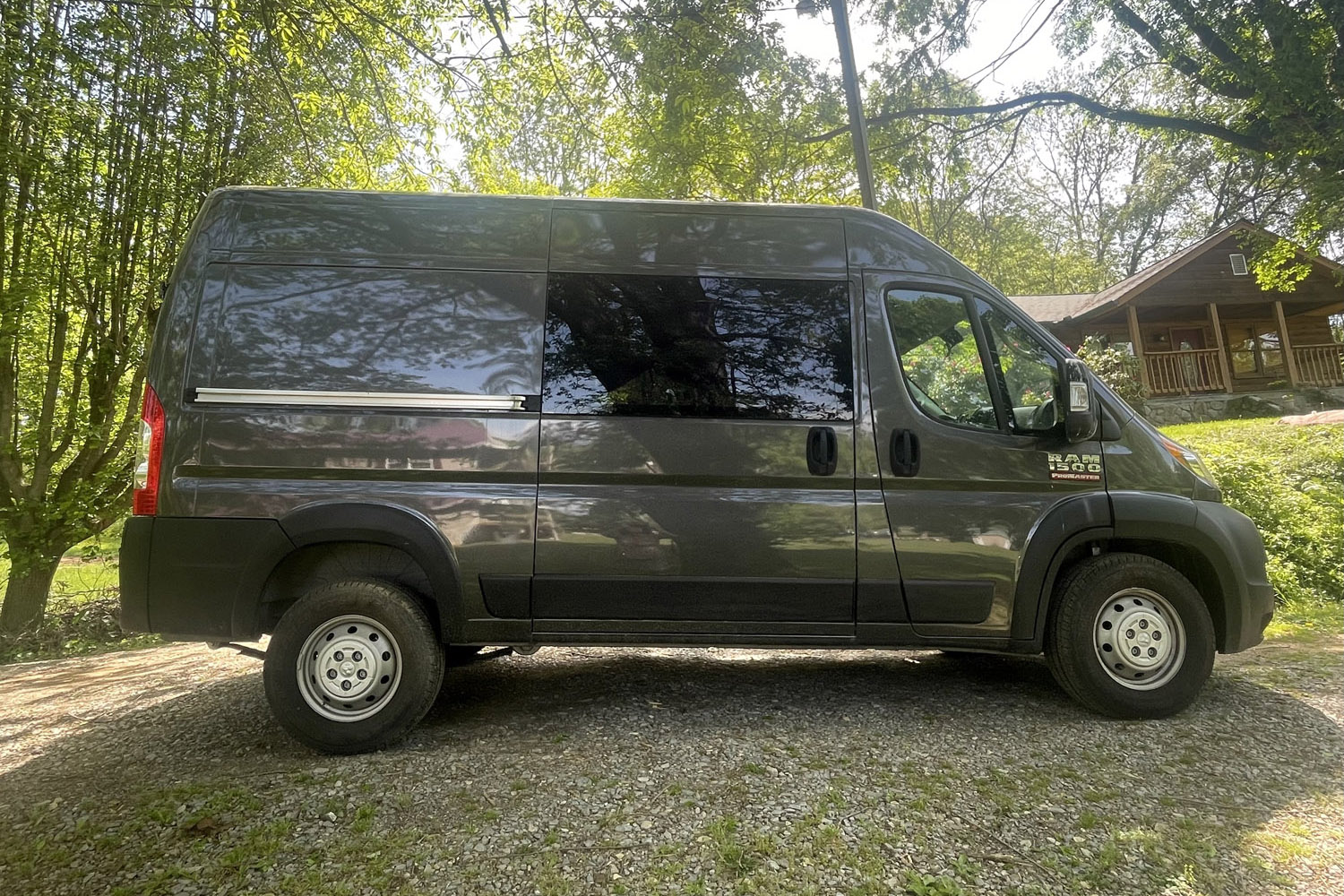 2021 Promaster 1500
SOLD
2,600 Miles
100k mile factory warranty
Low miles
Never been slept in
Radio with audio inputs
Backup camera
Front seats swivel to rear
Ceiling vent fan
One full-size double bed
Hand pump sink
Battery with Inverter for cabin power
Window coverings
Cabinet storage
Sleek interior
Insulated walls
Under-bed storage
Fresh and gray water tanks
Clean body
Immaculate condition
Learn More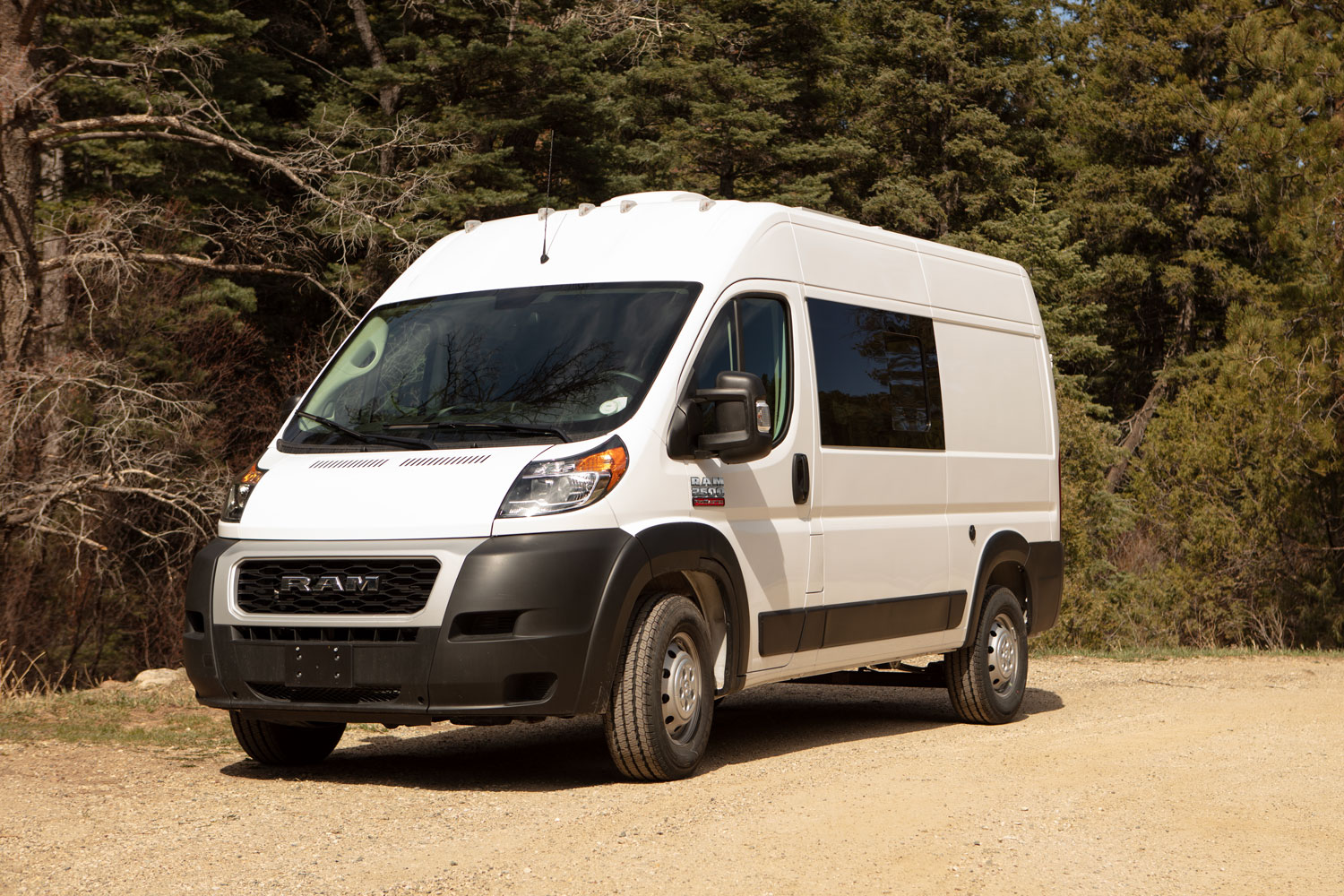 2019 Promaster 2500
SOLD
35,065 Miles
1080 watts Kodiak Solar Generator
2 100w solar panels mounted on roof
Coleman Mach 10 NDQ Air Conditioner
New tires Feb 2022
Advantech subflooring under plywood
Rattlematt sound insulation to whole van
Havelock Wool insulation on sides and ceiling
Vinyl wrap around doors, windows and transitions
¼" birch walls and painted bead board ceiling
4 wall cabinets, book shelf, and 3 additional lower cabinets under bed
Fridge cabinet under bed
Pull out birch table on slide and new Lagun table (still in box)
Go Anywhere portable toilet inside storage cabinet
Camp Chef Everest camp stove
Heavy Duty floor mat for front floorboard
Custom made Sunbrella Insulated privacy window coverings
Rolef mosquito screens on side and back
Thule telescoping ladder
Learn More